Acorn Property Refurbishment in Plymouth
Thinking of refurbishing your home or taking up a career as a property developer? Acorn Building Solutions are qualified and experienced in all elements of property refurbishment providing competitive prices and excellent service across Plymouth, Devon and the surrounding areas.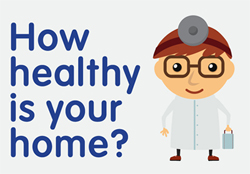 Acorn Building Solutions consists of a team of highly skilled tradesman covering all elements of any job from bricklayers and roofers to painters, decorators and interior design consultants. No job is too big or small for Acorn Building Solutions, from painting and decorating within domestic properties to full insulation and roofing on a larger commercial scale.
Acorn Building Solutions will project manage all elements of your refurbishment from design and planning including regulation checks and inspection, building your extension with the aim to cause as little disruption to your daily lives as possible, through to the finishing interior design providing a result you are completely satisfied with and within the set budget agreed.
Acorn Building Solutions will liaise with you to ensure the design or your refurbishment meets your requirements. Acorn Building solutions are willing to answer any questions you may have about refurbishing your property and are happy to provide a free non-committal quote for your needs. We are also willing to work to your budget, you tell us how much you want to spend and we can provide for that amount. Acorn Building Solutions also provide an excellent staged payment method for large projects, requiring only 50% to start the refurbishment, a further 25% at midpoint construction and the remaining 25% on completion.
There are many reasons as to why you may need our help to refurbish your property. Purchasing a property that is dated and in need of major refurbishment could be due to budgeting or with the view to make a profit by refurbishing and selling at a higher price, whatever the reason Acorn Property can help you visualise your properties potential.

Gaining permission from the local authority
For refurbishments involving major structural change an application for planning permission may need to be required. New laws in place at present state that planning permission is not required if the proposed project is to be a single storey and not more than 50% of your rear garden. If this is not the case then Following submission for approval we apply for planning permission.
If you are planning a larger extension then Acorn Building Solutions are very experienced in obtaining permission from local authorities. We use expert architects help design and draw the planned extension taking into account the surrounding properties as to provide the best chance in obtaining successful planning permission. Our Architect will provide you with a full copy of the planning drawings for your perusal. No drawings will be submitted to the local authority until you have confirmed they meet your specification.
Every extension we plan and build must adhere to current building regulations, our team are fully experienced in all elements of safety and there should not be any issues surrounding the building regulations for your project.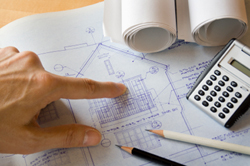 How we can help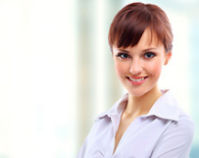 Project Management
Building Appraisals
Design and Drawings
Planning Permission
Building Regulations
Development Plans
Acorn Building Solutions hold professional accounts with many suppliers, permitting us offer competitive prices. Having key relations with Suppliers ensures we only use the best materials for your build. Acorn Building Solutions will assign a manager to oversee all elements of your design and build quality and be your point of contact for any enquiries you may have. We try our best to minimise any disruption to your house during building, allowing you to carry out your daily duties with the reassurance we are managing all aspects of the project for you.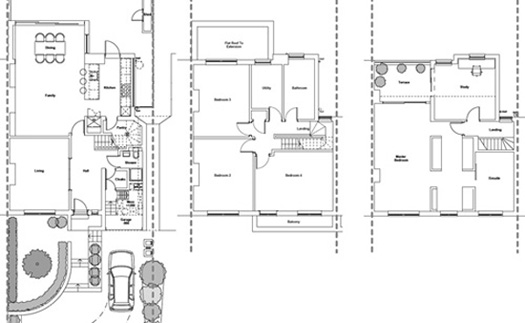 Planned and reactive maintenance
Acorn Building Solutions understand the desire for a high quality finish in as short a time as possible. Our team are trained to be able to work within a set time frame with any unforeseen issues being dealt with quickly and effectively to avoid any job over running. After your project is complete Acorn Building Solutions offer an extensive reactive maintenance team who are able to help maintain the quality of your refurbishment and are available on call out should you have any concerns.